My friends LOVE food.  They also love to travel.  And they love to share the goods.  In this case – I wish they shared the champagne.  You will see what I mean …
The best pleasures in life are simple, and while yachting around Australia, Marlborough Sounds to be exact, the simple pleasures were simply – lobster & champagne.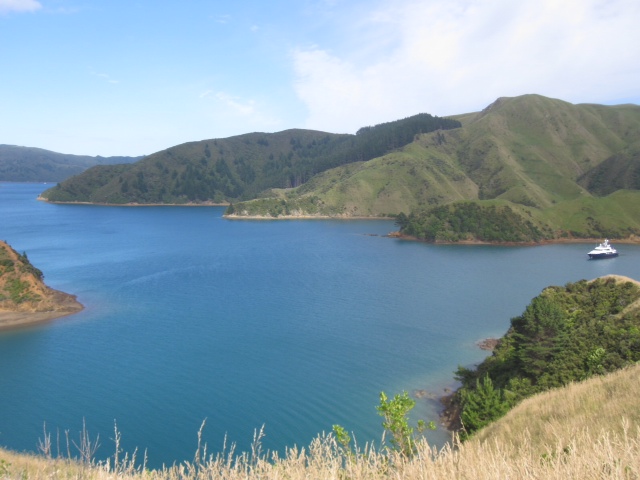 The setting – heaven.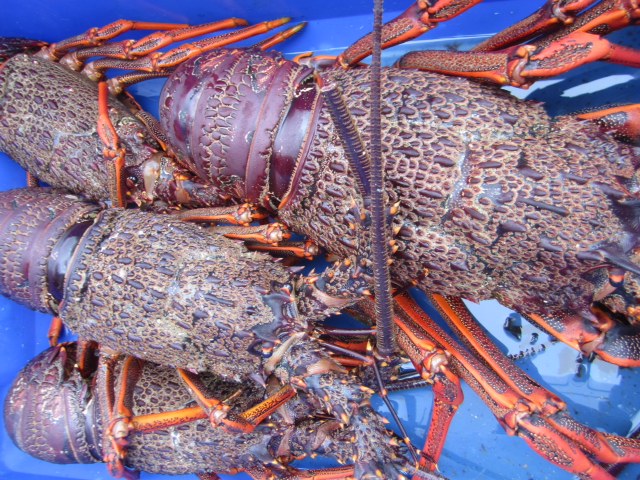 They foraged these themselves – lobsters each weighing between 3 and 8 pounds.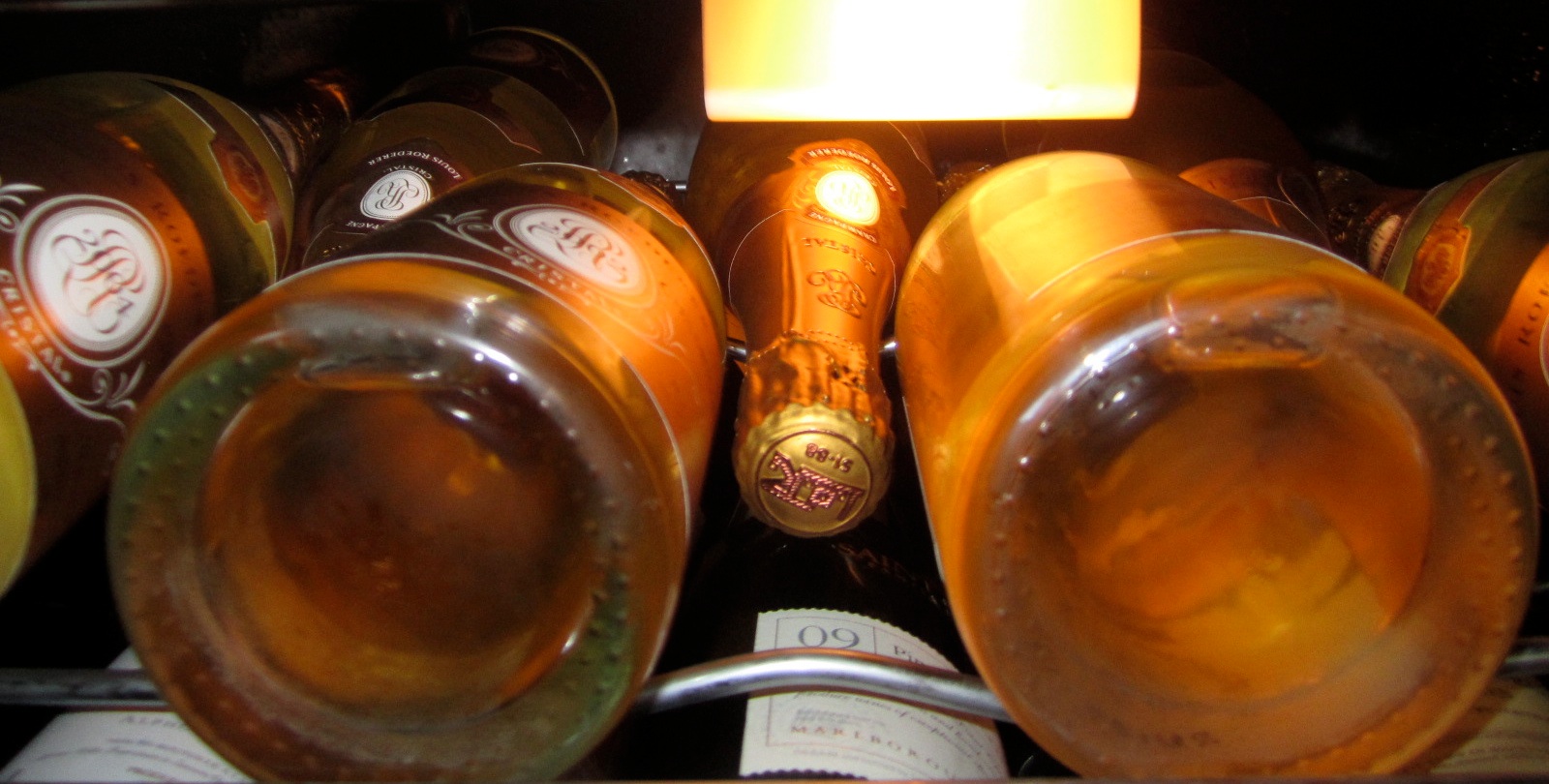 And a cooler full of Cristal – need I say more?
Next time, I want in!