Taping dish IT! with Amanda Puck for watch312.com has its perks.  Like hanging out with some of the city's best chefs, as in Chef Giuseppe Tentori from GT Fish & Oyster.  He gave us a behind the scenes tour behind his oyster bar – where they shuck away like madmen.  Giuseppe's favorite one to slurp is the Naked Cowboy – wild and fresh from Long Island Sound.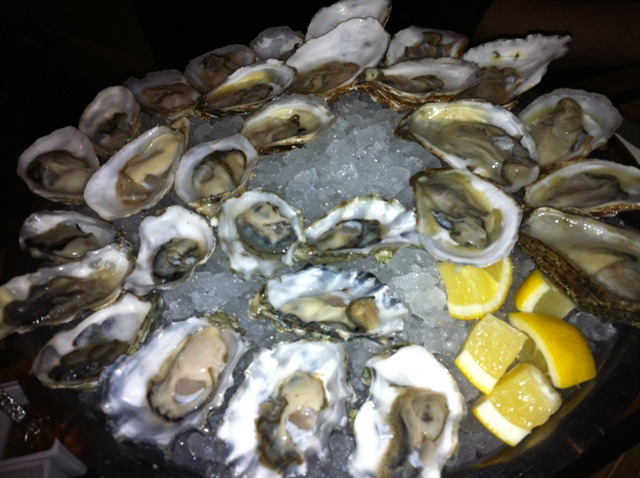 From Kusshi and Kumamoto from the West Coast and Beau Soleil and Naked Cowboys from the East Coast – GT Fish & Oyster has you covered.  The selection varies, as they are all so fresh and served ice cold.  And they are all delicious.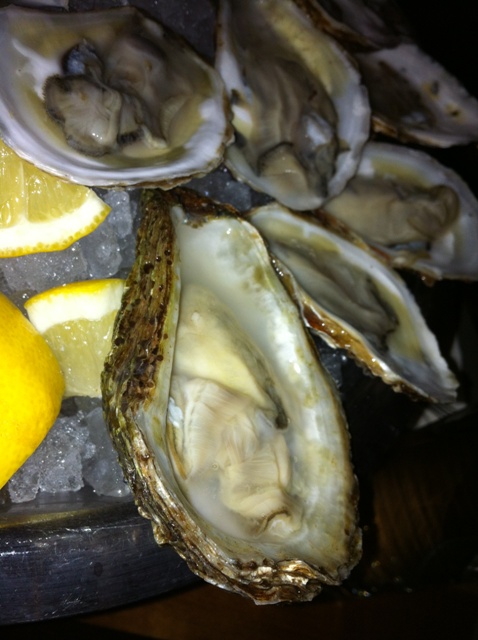 A Naked Cowboy – up close and personal.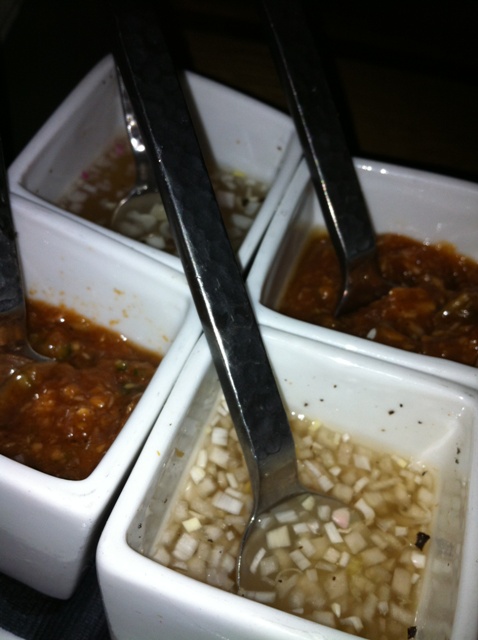 Their signature mignonette and cocktail sauces are delightful, but really unnecessary since the freshness and flavors of the oysters really stand out on their own.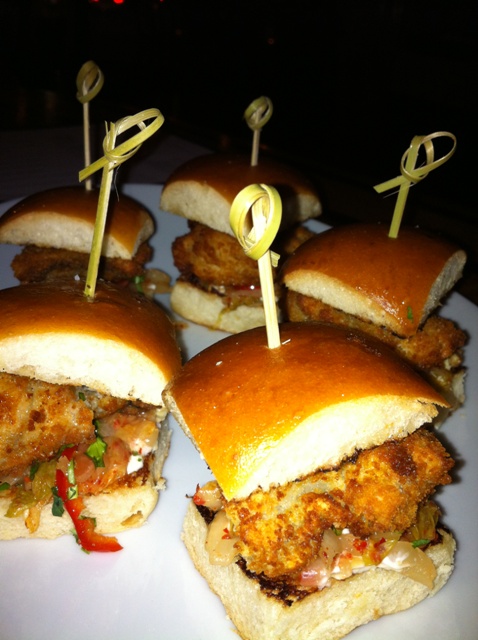 And they even make Fried Oyster Po'Boy Sliders with kimchi and peanuts.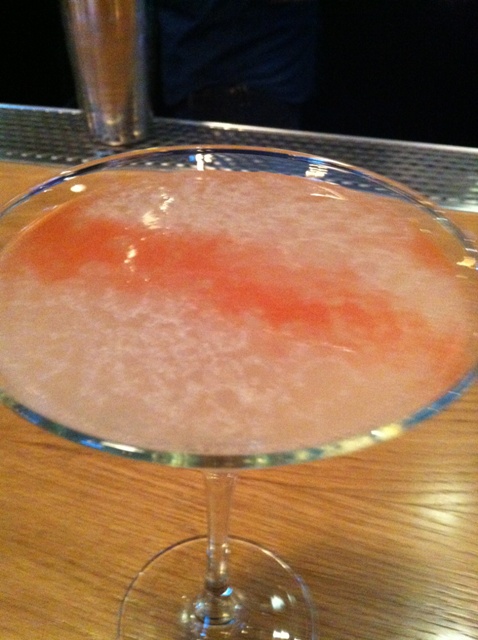 While we were waiting to get the cameras rolling – Giuseppe recommended "The Waitlist" with Grey Goose, St. Germain, Grapefruit, Lime and Peychaud's Bitters.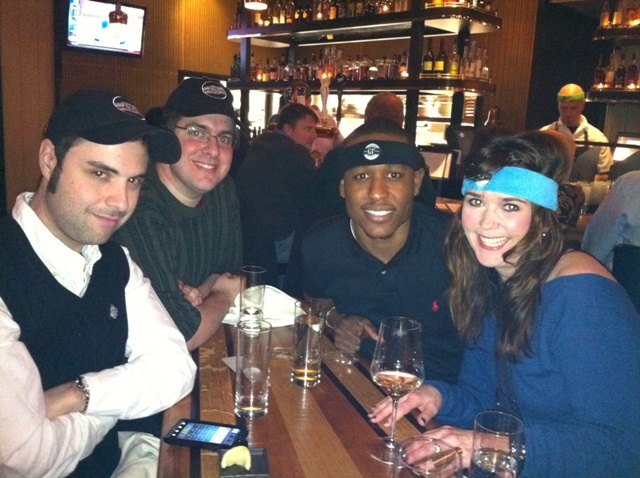 Wrapping it up with the watch312.com crew in GT swag – we are the newest members of the GT Fish & Oyster fan club!
And the good news is after 10 pm at GT Fish & Oyster – all the oysters are half off!  See you there at the bar …
You can see the episode here on watch312.com.