Gilt City Chicago sure knows how to throw a great party.  The Urban Brunch Series was created in conjunction with Gilt City and Barista Prima Coffeehouse - an exclusive collection of the world's finest Arabica coffees roasted in the tradition of Europe's most celebrated coffee houses for the Keurig and Keurig Vue single cup brewing systems.   Superstar Chef Mindy Segal from Hot Chocolate was on hand to pair a fabulous brunch with the brews for 70 guests.  They arrived in Ubers, had photos taken with Postagram and sipped coffee and Fantinel Prosecco bubbles!  We all felt like we were on vacation with the live tunes, courtesy of the People's Music School.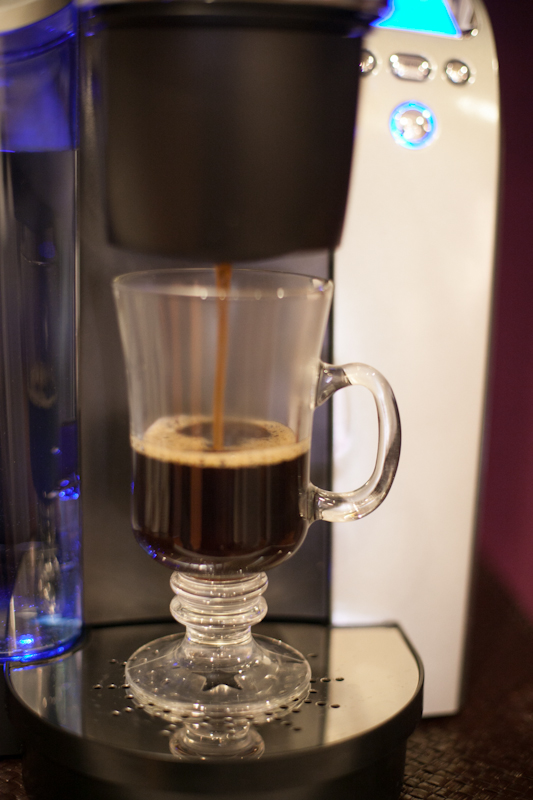 Designed for the passionate coffee lover, Barista Prima was brewing coffee all morning long.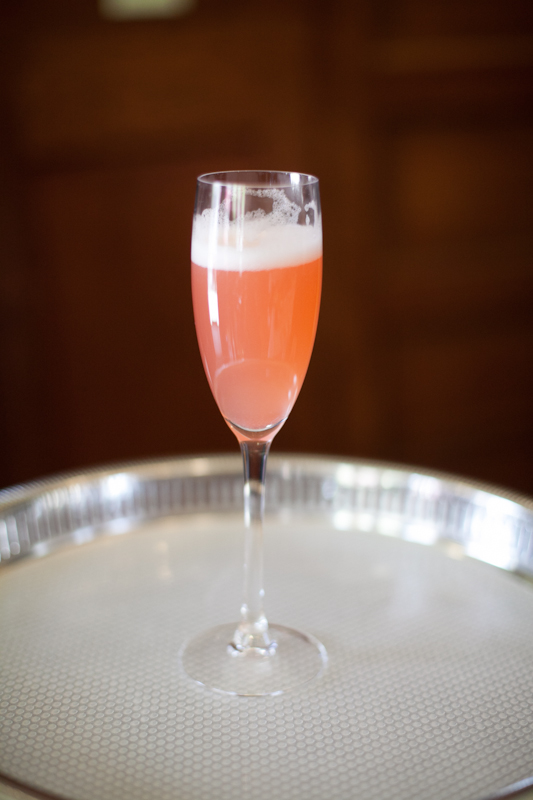 Everyone was going crazy for Chef Mindy's Strawberry-Rhubarb bellinis.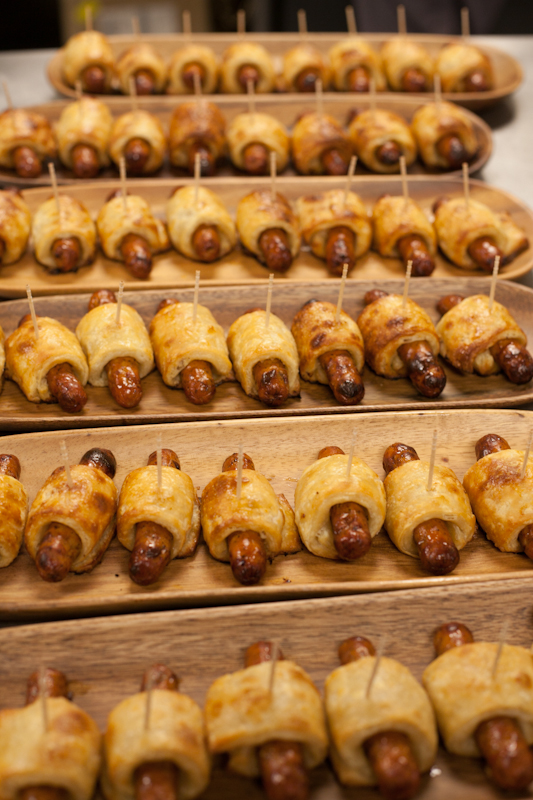 Croissant Wrapped House-Made Breakfast Sausages with Maple Syrup.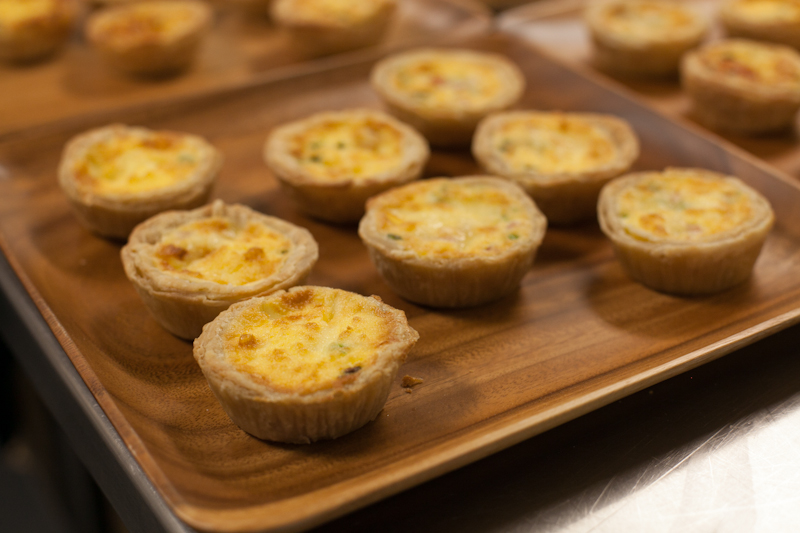 Quiche is WAY cool – with English Peas, Gunthorp Farm's Ham and Roth Kase Gruyere.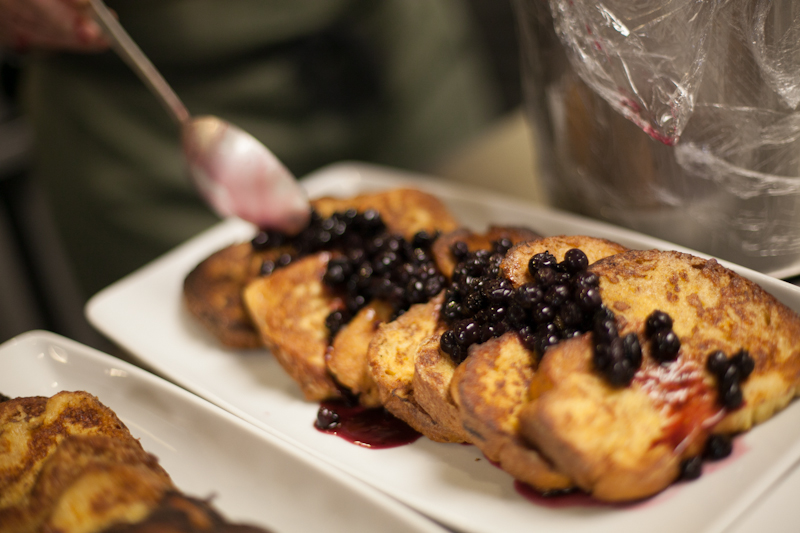 Petite Brioche French Toast, Lemon Curd, and Preserved Klug Farm Bluleberries.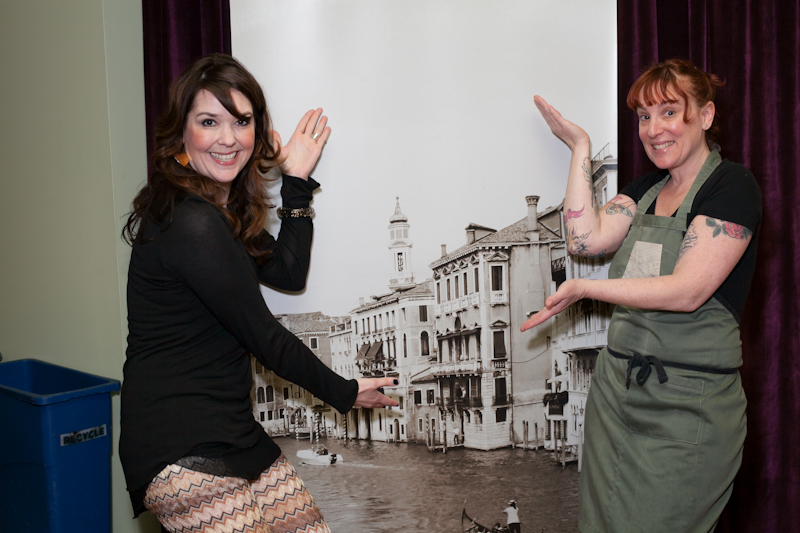 Hamming it UP!
And compliments of Barista Prima – we all get our own brewers at home.  I cannot wait to brew more Barista Prima Coffeehouse coffee at home using my new brewer!
All photos courtesy of Francis Son.
The brunch kicked off the Gilt City Chicago Insider Sale.