Hennessy VS knows how to celebrate Bacon Week – with great cocktails, served with suggested menu pairings from State and Lake Chicago Tavern at theWit.
Some bacon facts from the experts at Hennessy VS:
1. The average American eats 17.9 LBS of bacon per year
2. In 1924, Oscar Mayer Patented the first packed, sliced bacon
3. There is a bust of Kevin Bacon made of bacon
4. A formula for bacon cologne was created in 1920
5. National Bacon Day is held on the Saturday before Labor Day
6. When Julius Caeser landed in Britain in 55 BC, he brought his own bacon with him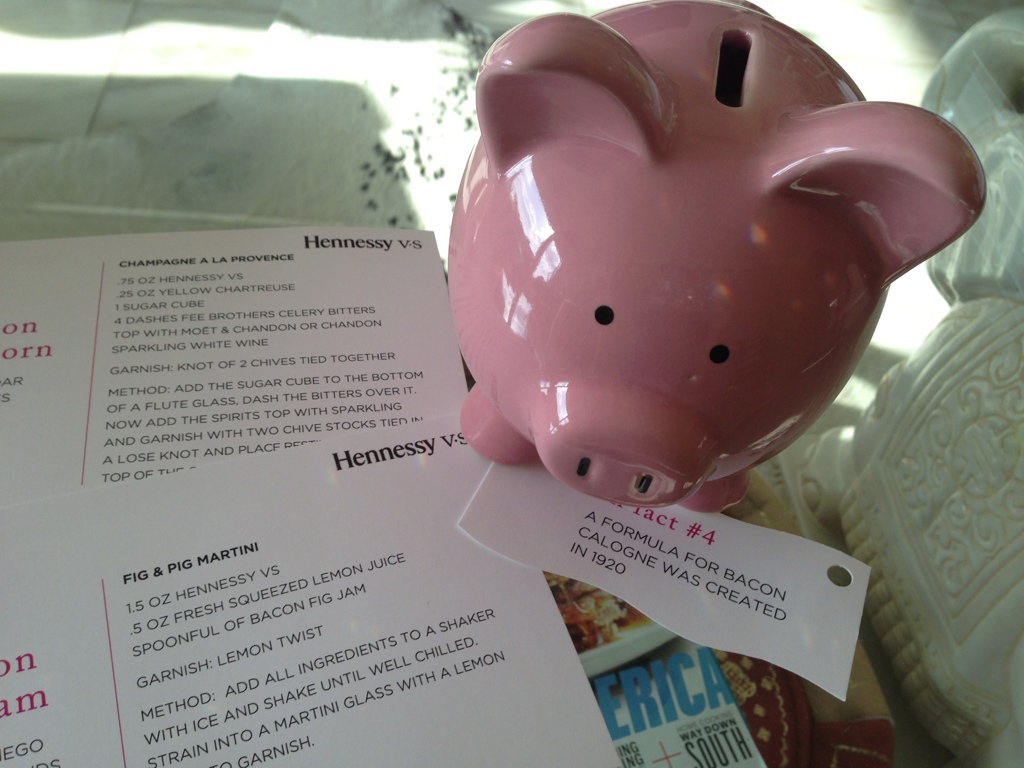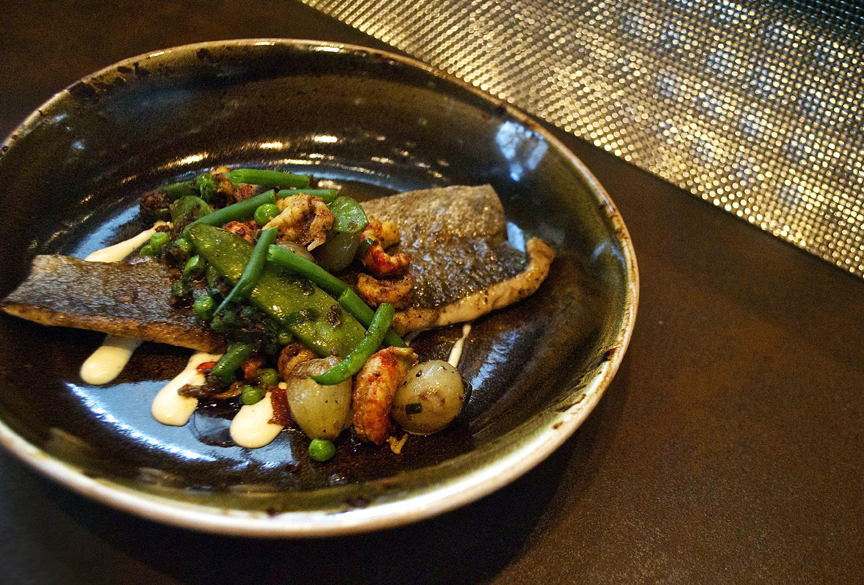 Bacon Fried Crawfish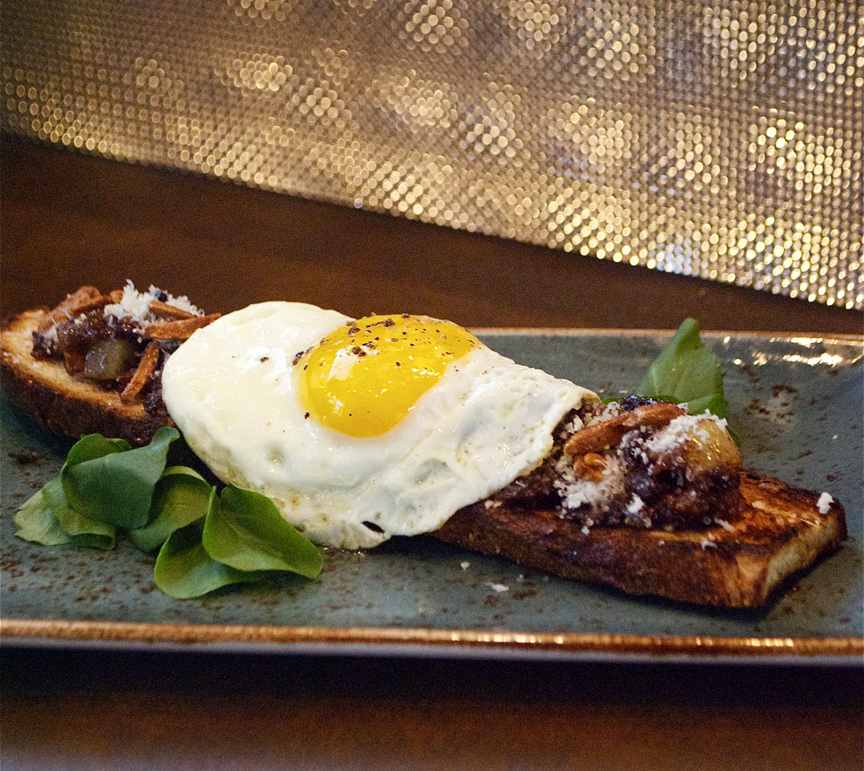 Fig and Peppered Bacon Jam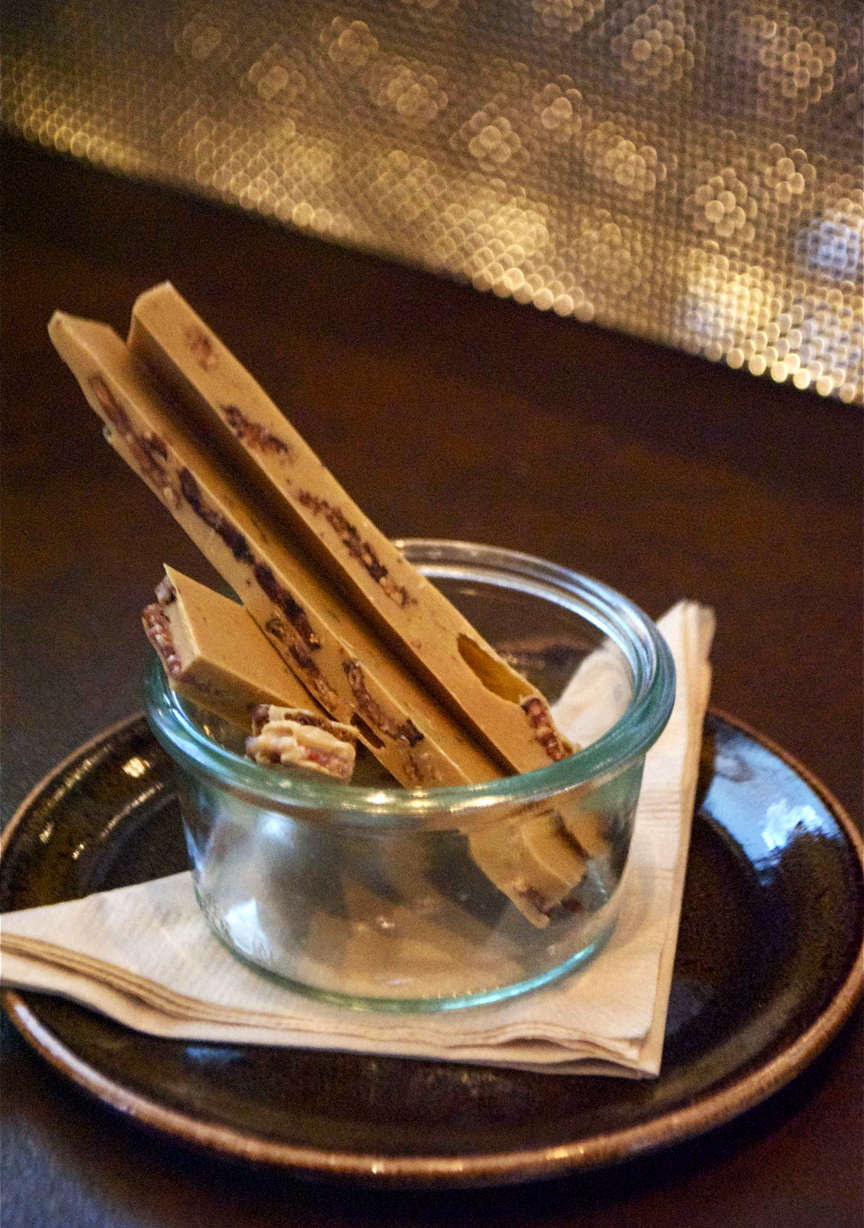 Spicy Candied Bacon
The mix master recipes (with other suggested pairings):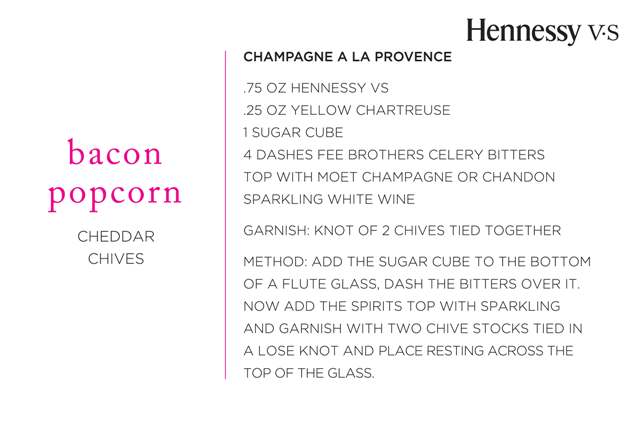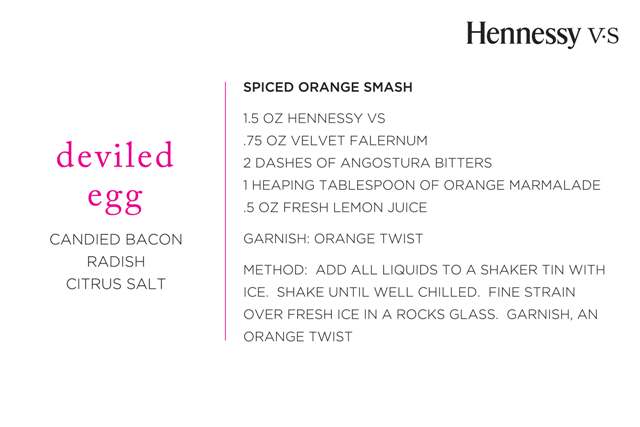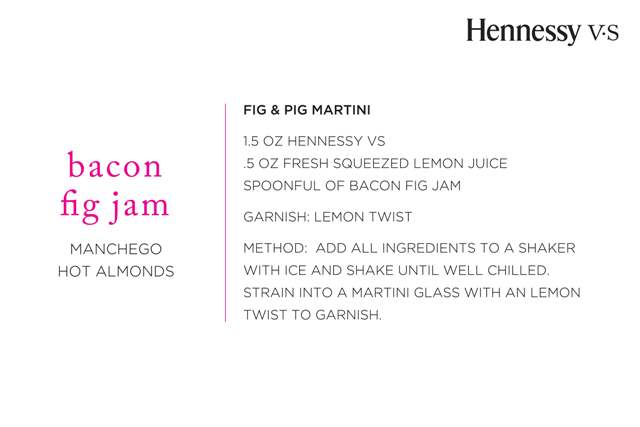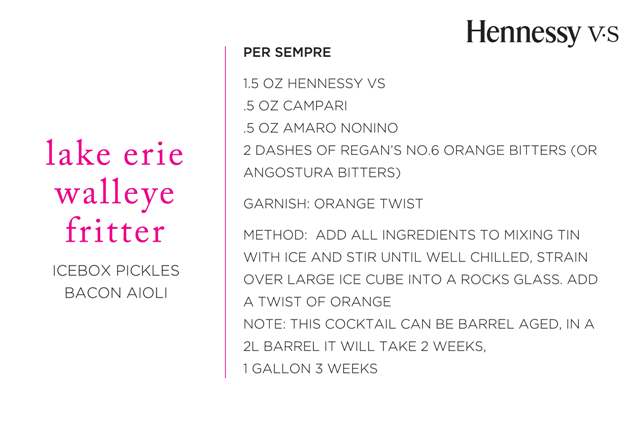 The bacon week menu runs at State and Lake through April 27 – so go hog wild!
All food photos courtesy of theWit.  The piggy bank snapshot is mine!