If you have heard the news – for sure you are excited about Chef Morimoto's collaboration with local favorite Japonais, soon to be "Japonais by Morimoto," opening later this year,  after redesign to the space.
This video from our wine and spirits gurus at Tenzing Wine & Spirits really shows the excitement we are feeling for our hometown, especially when Chef Morimoto threw out the first pitch at the White Sox game a few weeks ago.
Watch the video: Chicago Welcomes Chef Morimoto
Read about it: Crains Chicago Business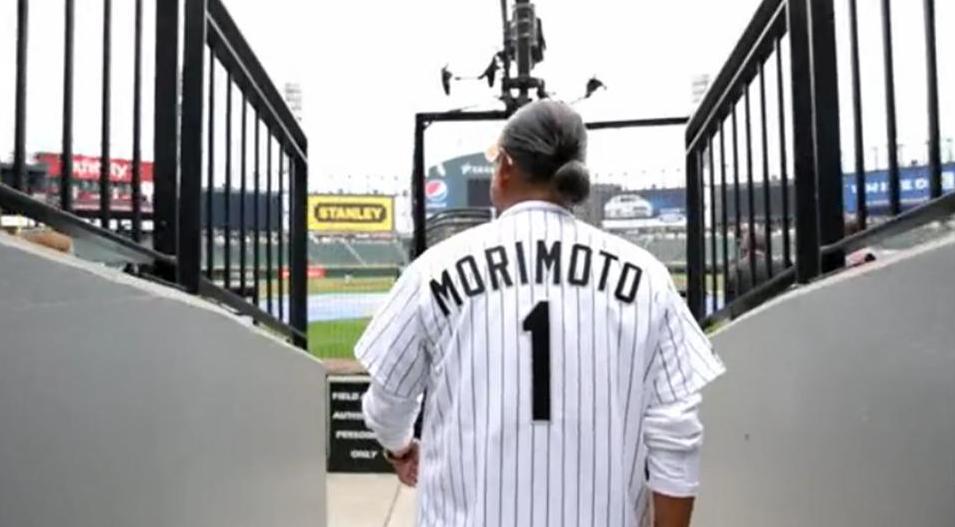 Video by Banner Collective.
In the mean time – you can still enjoy Japonais' signature dishes, like The Rock – thinly sliced marinated New York Strip, cooked on a hot rock presentation.  So get it while it is HOT