Hopefully by now we are all getting ready for our Fourth of July BBQs! Our friends from LeaderBar gave us some #burgerlove and topping tips, so any spread can look like it's done by an expert grill master.
We already got the party started with the upbeat crew at You and Me This Morning on WCIU – and if you didn't see it live – you can catch it here. Matt Roan was spinning, Corri McFadden was glamming-up and host Melissa Forman and I were getting the Sailor Jerry cocktails ready!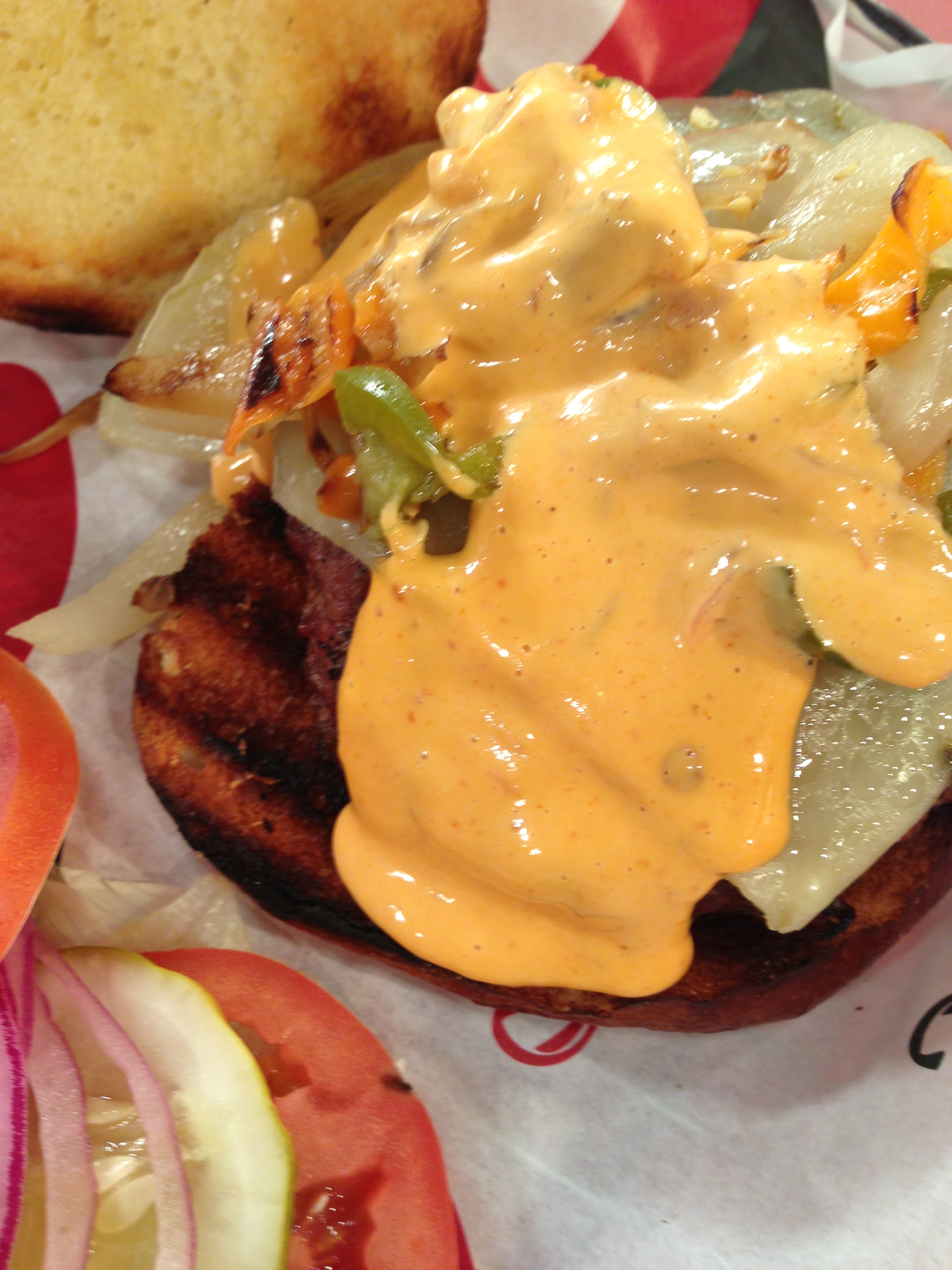 The El Diablo is the spiciest burger on the planet.  If you like HOT – this summer add some spicy pepper jack cheese, habanero relish, jalapeño, grilled onions and sriracha mayo to your burger. On the menu – this comes with a WARNING.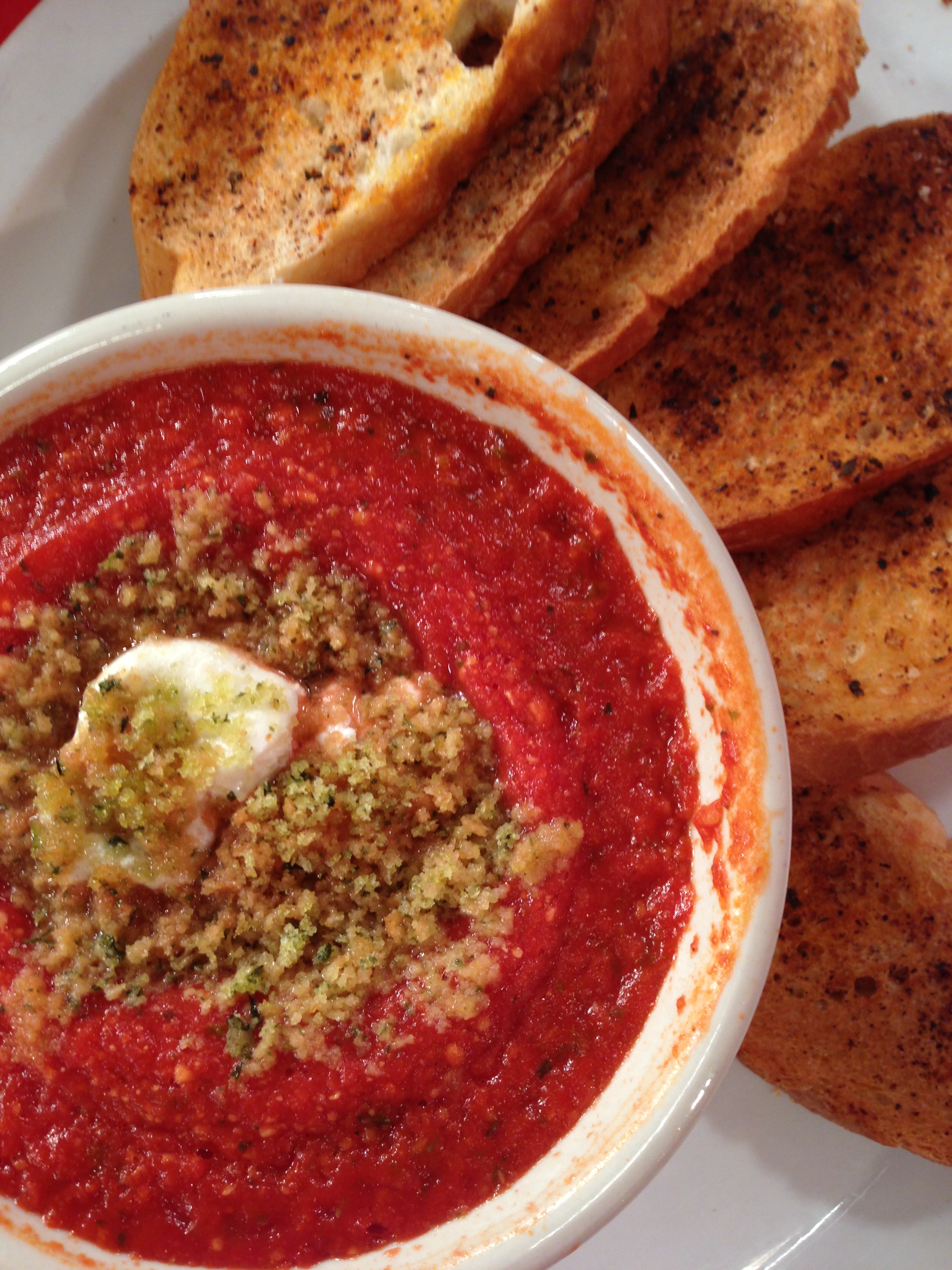 Baked goat cheese in marinara, served with crostini. A crowd pleaser. I might make this for a party I am going to tomorrow.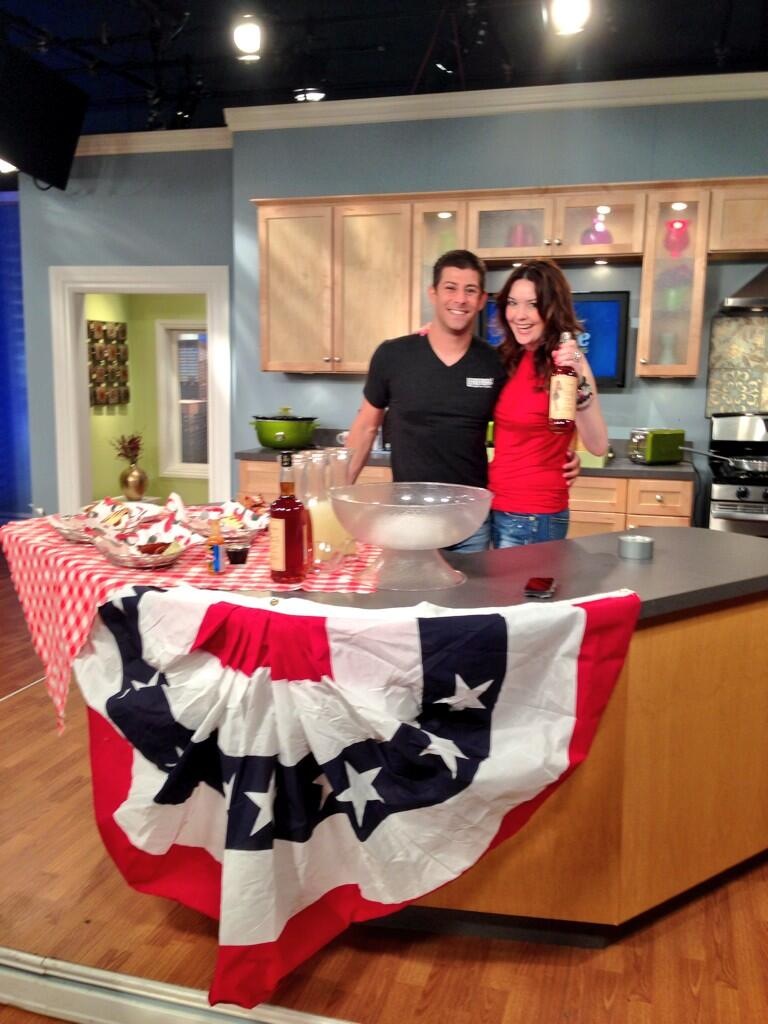 Todd Rubin from LeaderBar and I celebrating with some Sailor Jerry Backyard Tea.