Okay, so we have established that FoodMafia CEO and Founder Stacy Johnson is the beholder of everything yummy. When she ventured to S. Michigan Ave to try Waffles we HAD to share her mouthwatering experience.
This is my new favorite place for breakfast / brunch food. Great fresh juices and a great food menu.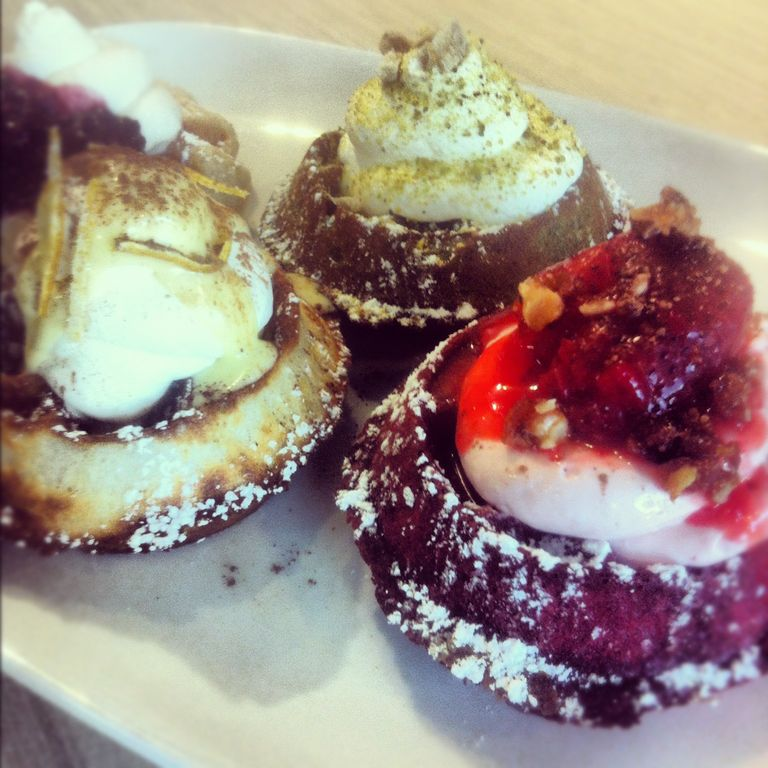 We had the waffle flight which is a good option if you can't decide, the red velvet was the favorite. I ordered the ham and cheese waffle – it was incredible. Ham was actually inside the waffle and it was covered in cheese (a lot of cheese!) and a sunny side up egg.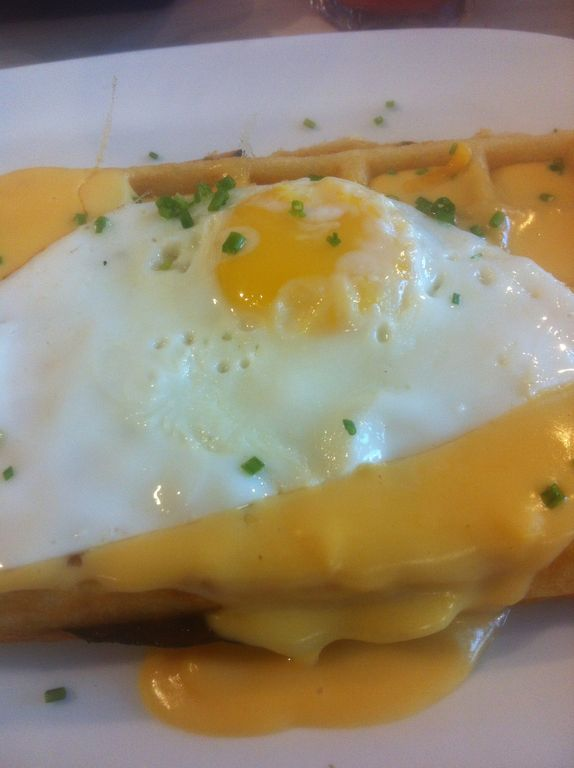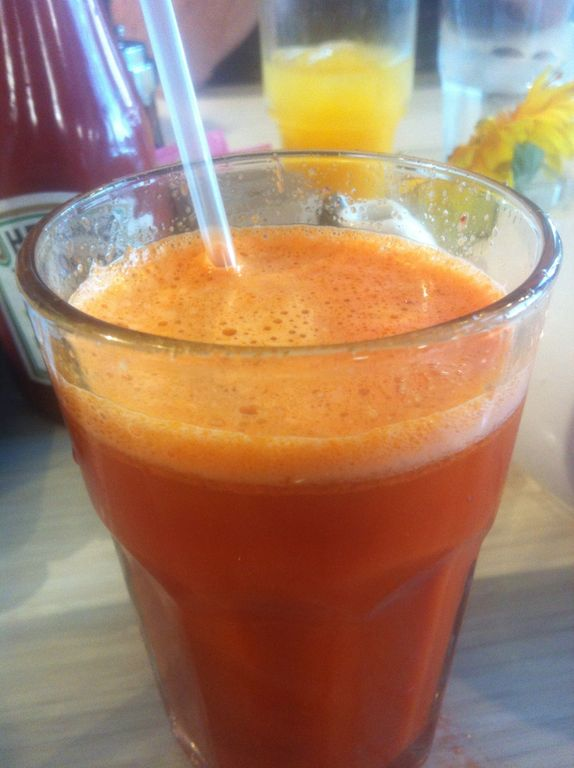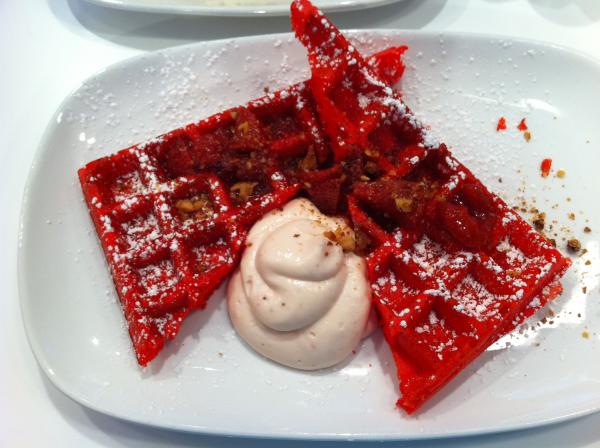 We also ordered the side of potatoes and they were incredibly crispy, which I love, and usually have a hard time finding them that crispy. I love this place! My new place to take people for brunch – worth the cab or drive!
Every Monday TheFoodarazzi features some of their favorite food shots and reviews from FoodMafia.