Growing up we always cooked Italian. One of my favorite dishes my Grandmother used to make was linguine white clam. It's not a typical dish that a kid would love, but it was devoured. She barely ever used fresh clams, which inspired me to spin this dish on a Saturday night. The result was lighter than the original, but full of fresh flavor. It looked amazing, and was unbelievably easy and fast to make.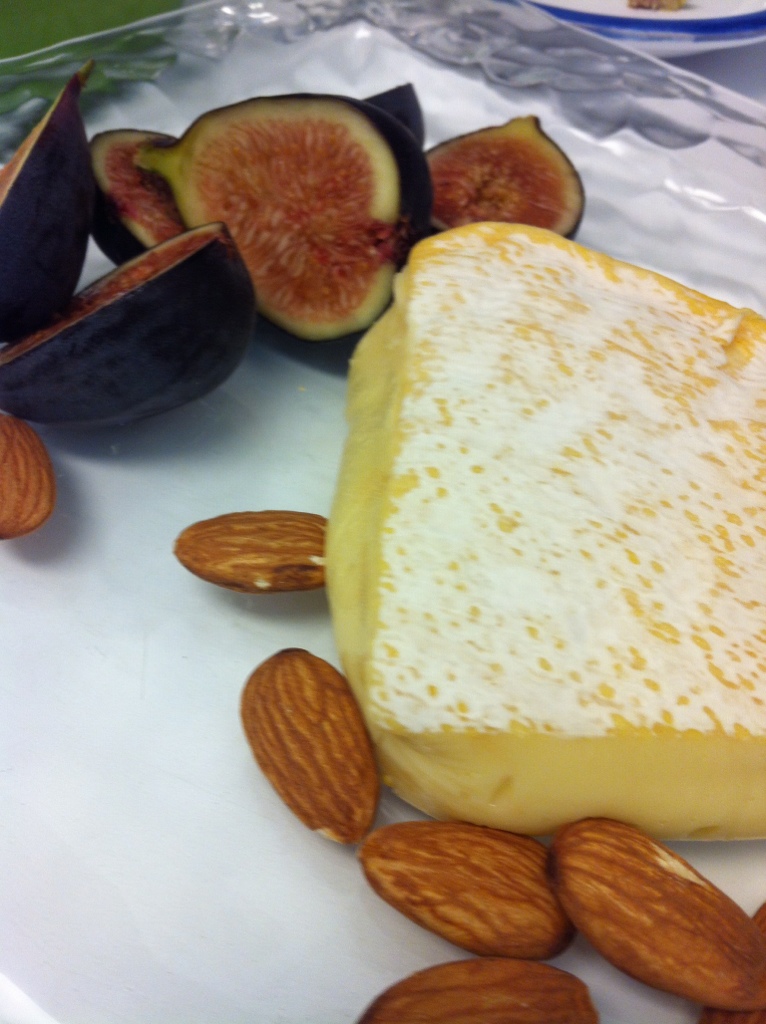 We started the night with some Reblochon. Not Italian, but creamy and delicious. Lately I just can't get enough of the creamier robust cheeses.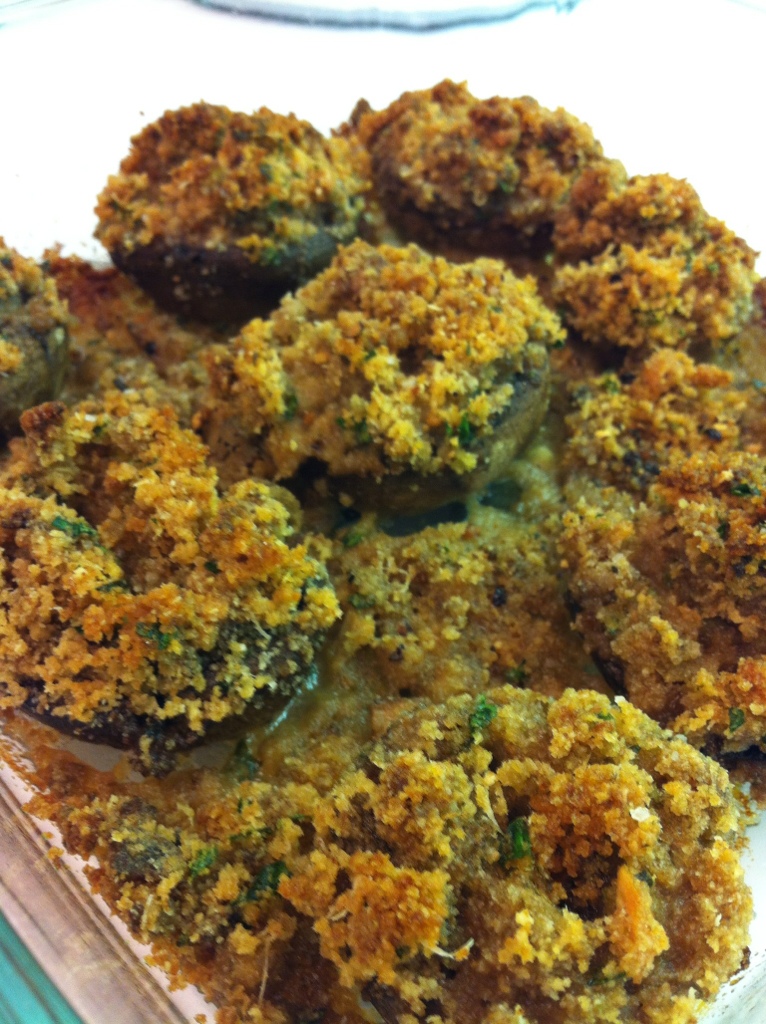 Roro makes a delicious stuffed mushroom. We always wing the recipe but the key is baking it Pyrex. Chopped mushroom stems, toasted breadcrumbs, garlic, garlic powder, grated Parmesan reggian and Italian parsley. Lots of olive oil.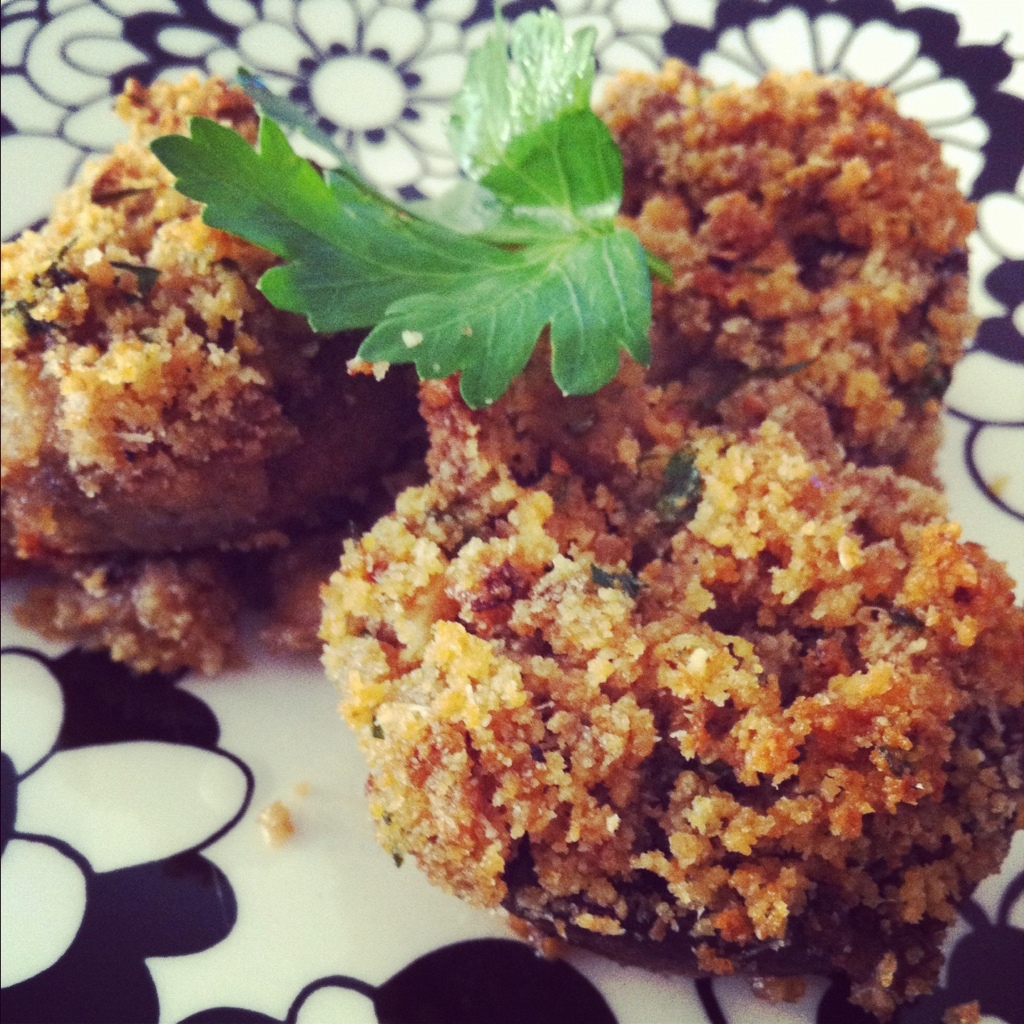 On Italian Missoni china of course. Crunchy and earthy flavors.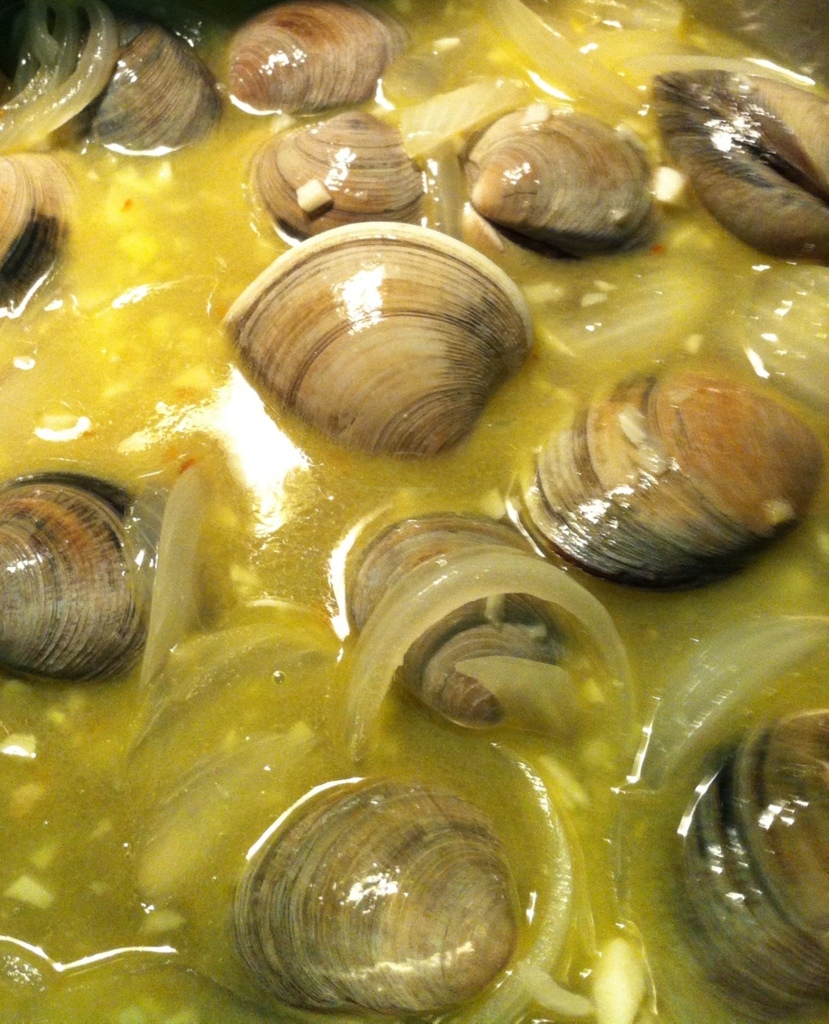 The base sauce starts with olive oil, onion, garlic, clam juice, wine, butter and red chili flakes. Then in go the cockles! It's fun to watch them open, get covered in the sauce, then get plated.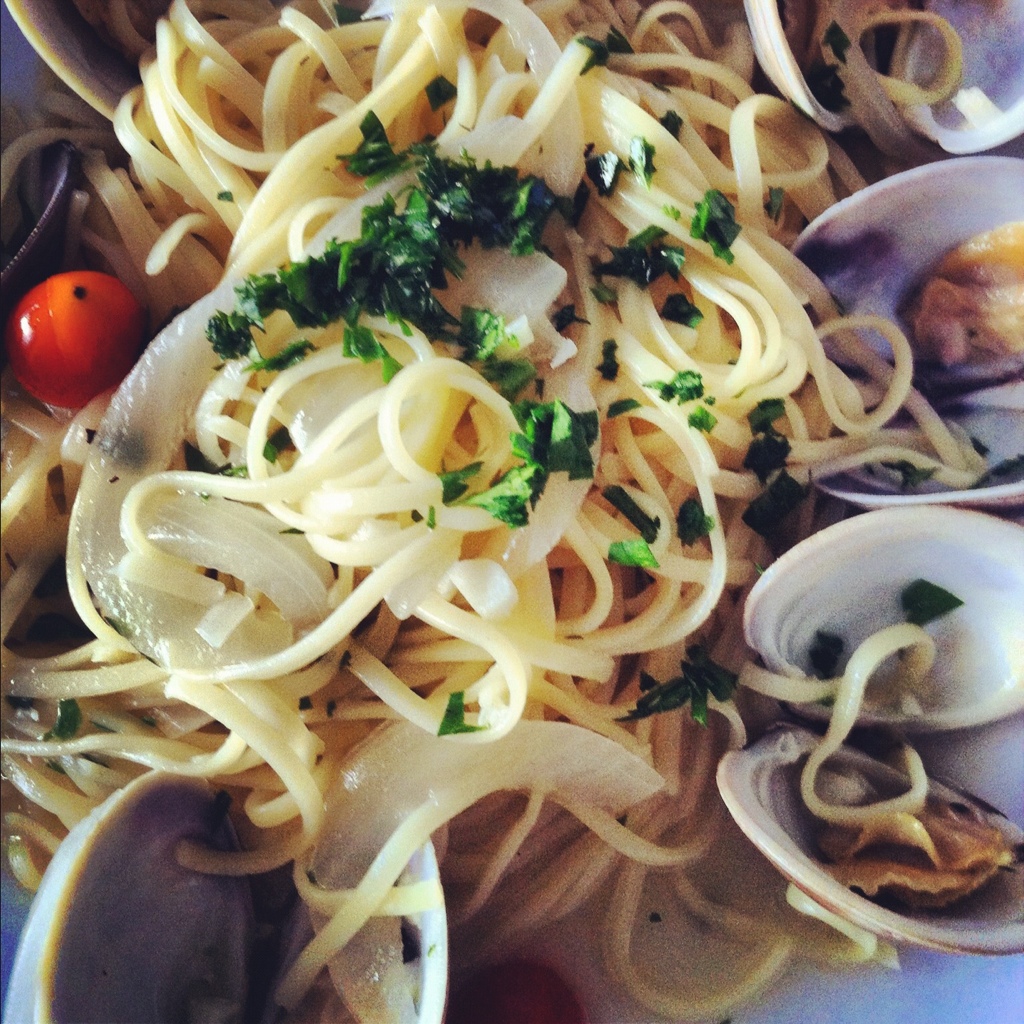 Perfection. Garnished with Italian chopped parsley and heirloom tomatoes.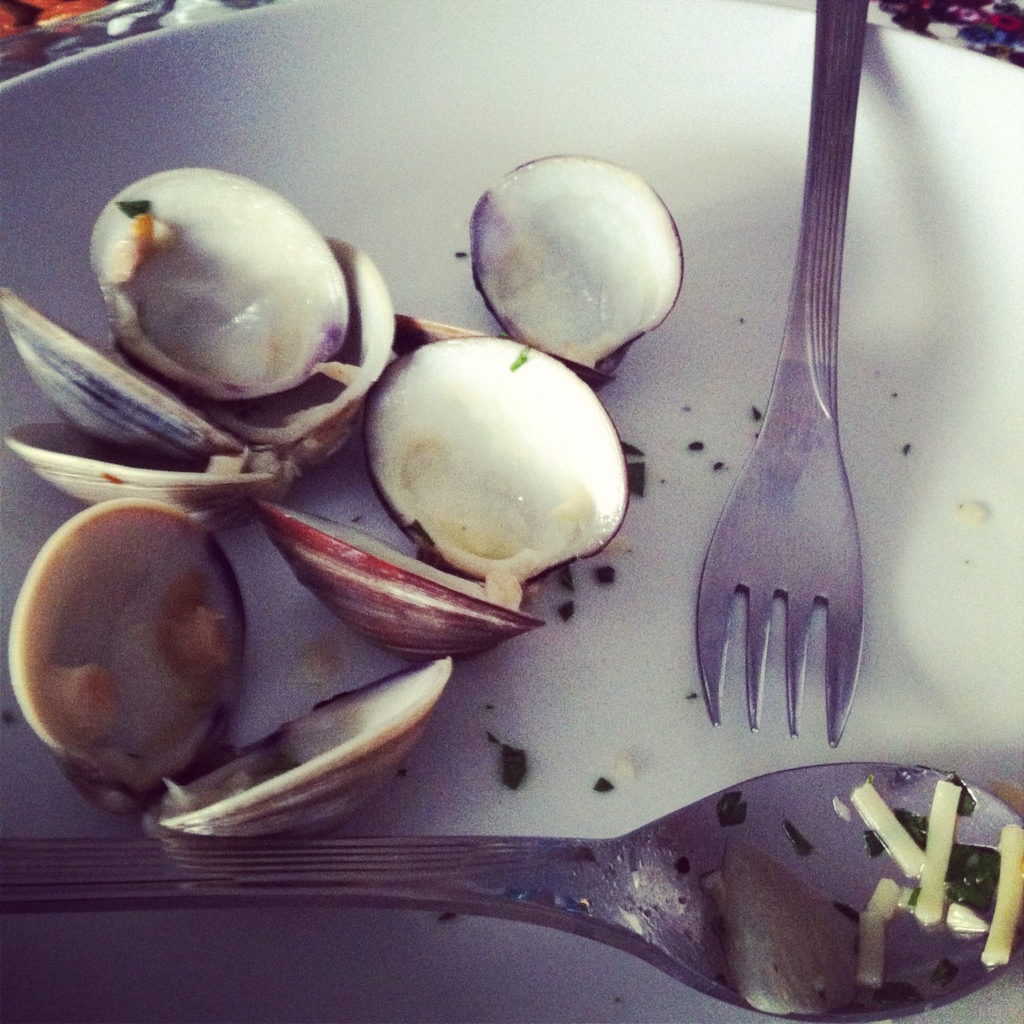 Roro's plate.