You know you're having a great afternoon when it starts off with a roadie.  A roadie of Hennessy V.S. muddled into a perfect concotion – and portable to board a first class party bus to tour the best street art in Chicago.  The occasion was the collaboration of Hennessy enlisiting revolutionary street artist Futura to design a limited edition bottle, a collaboration they do often with artists.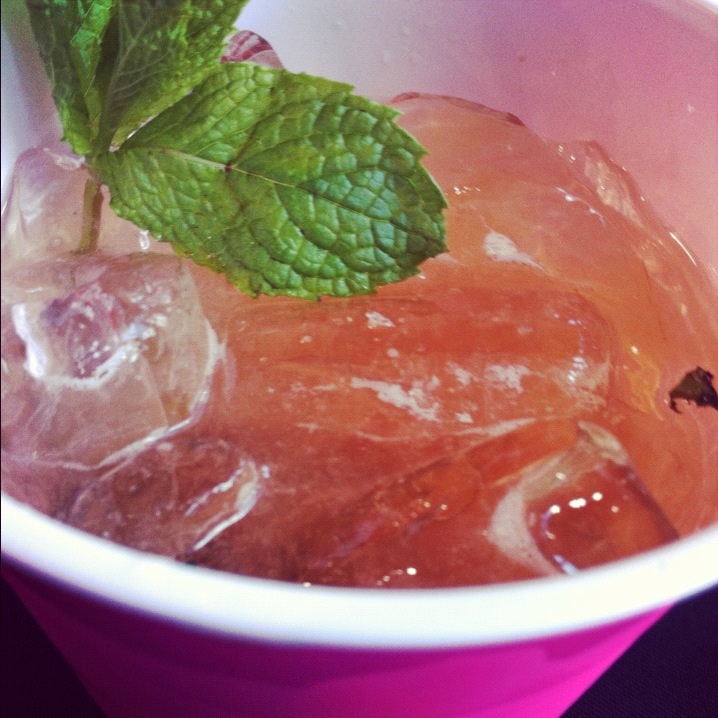 Roadie in a pink solo cup.
There's Always Thyme
1.5 oz Hennessy VS
1 oz thyme apricot honey syrup
.75 oz fresh lemon juice
Dash of Fee Brothers Black Walnut Bitters
Splash of Amaretto
Garnish with rehydrated apricot and fresh thyme sprig
Method: Add all liquids to a shaker tin with ice.  Shake until well chilled.  Strain over fresh ice in a rocks glass. Garnish with a rehydrated apricot from the syrup, and a fresh sprig of thyme.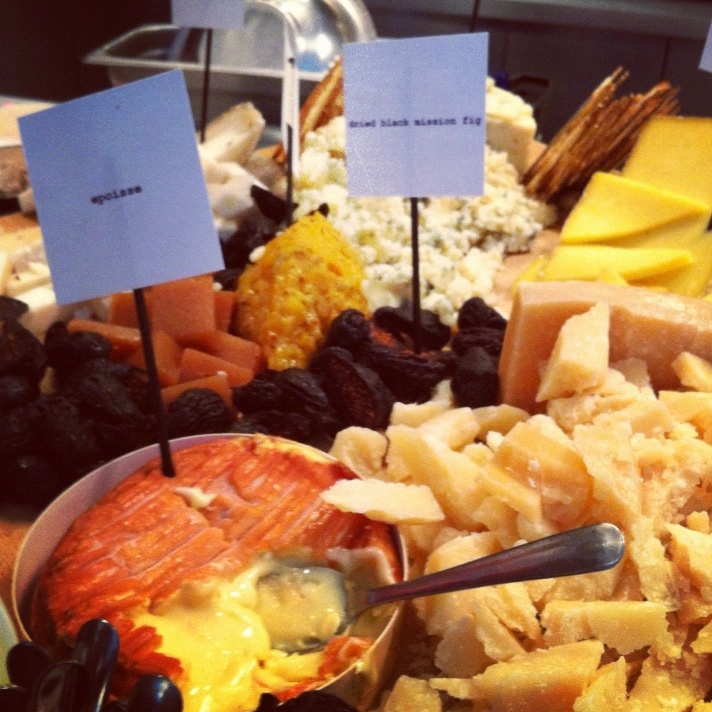 After our street art tour (more on that on FB if you are interested), we headed to The Storefront Company for bites and a chance to meet Futura.  The food blew us way.  They presented an elaborate cheese board, with my personal favorite as the centerpiece – epoisse.  All the cheeses were served at the perfect temperature with a whisper shaving of bread, so you could really enjoy the creamy flavor.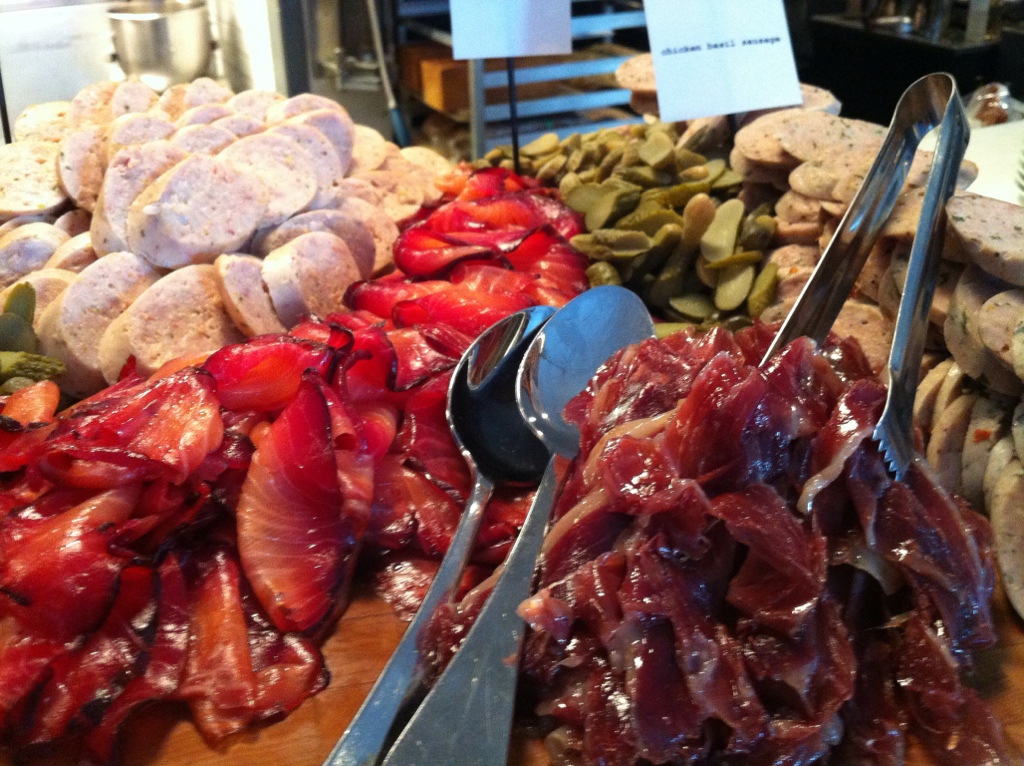 Beet cured Salmon and other house made sausages and meats.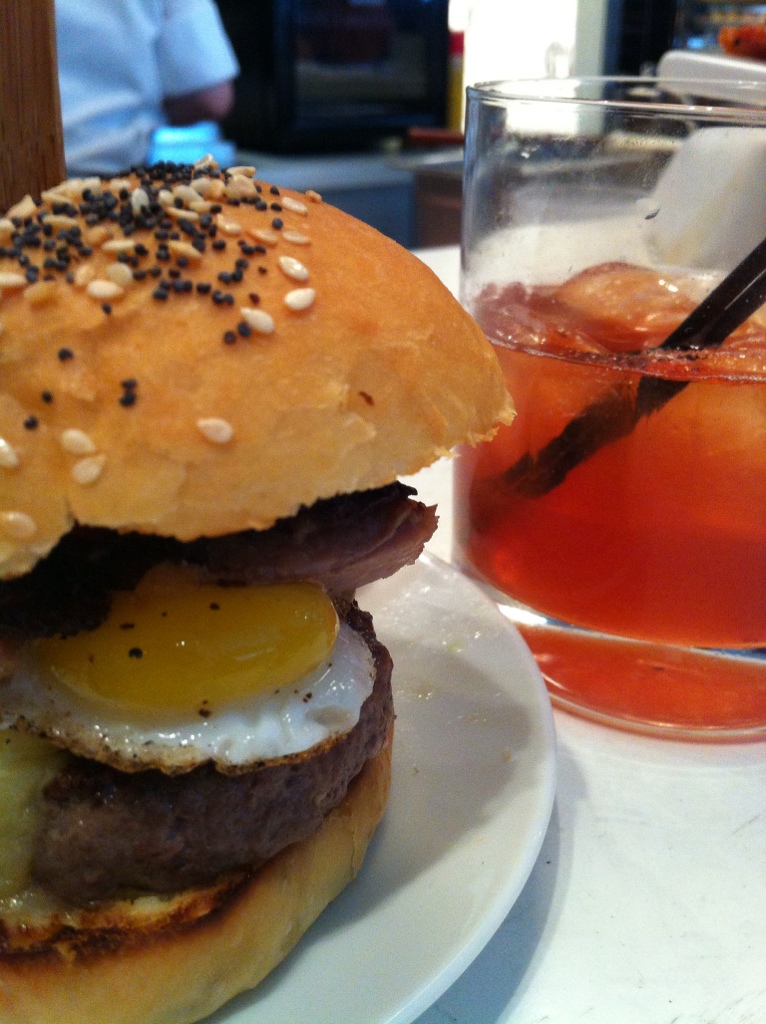 A grown up slider with pork belly and a quail egg.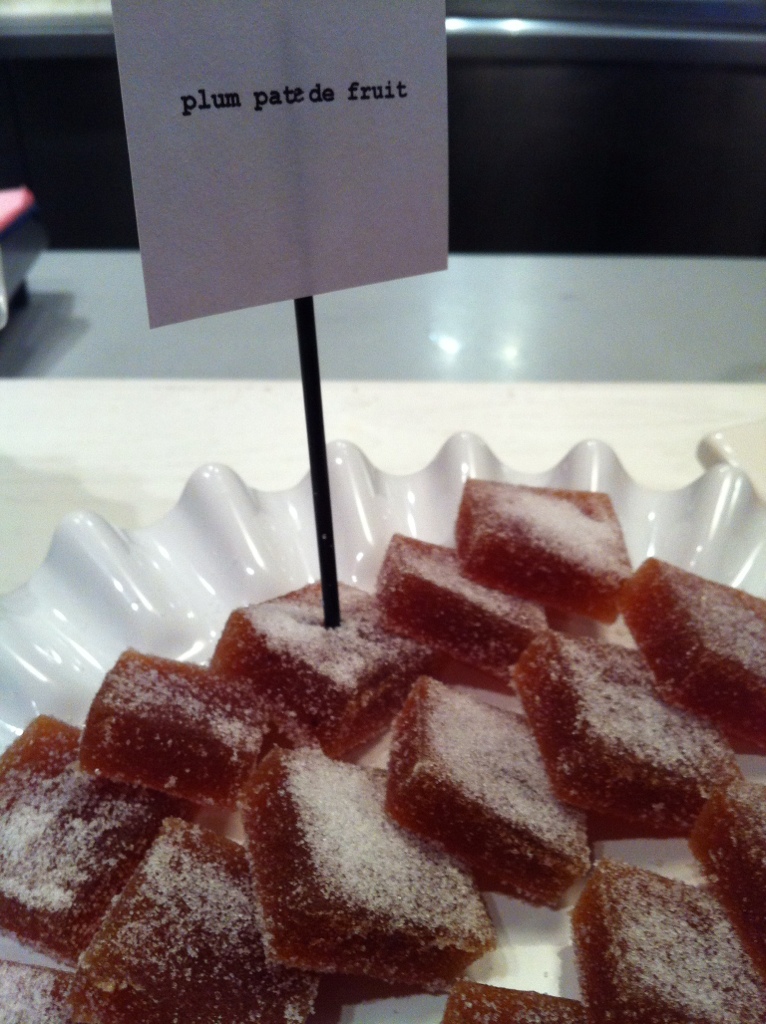 Pate de fruits.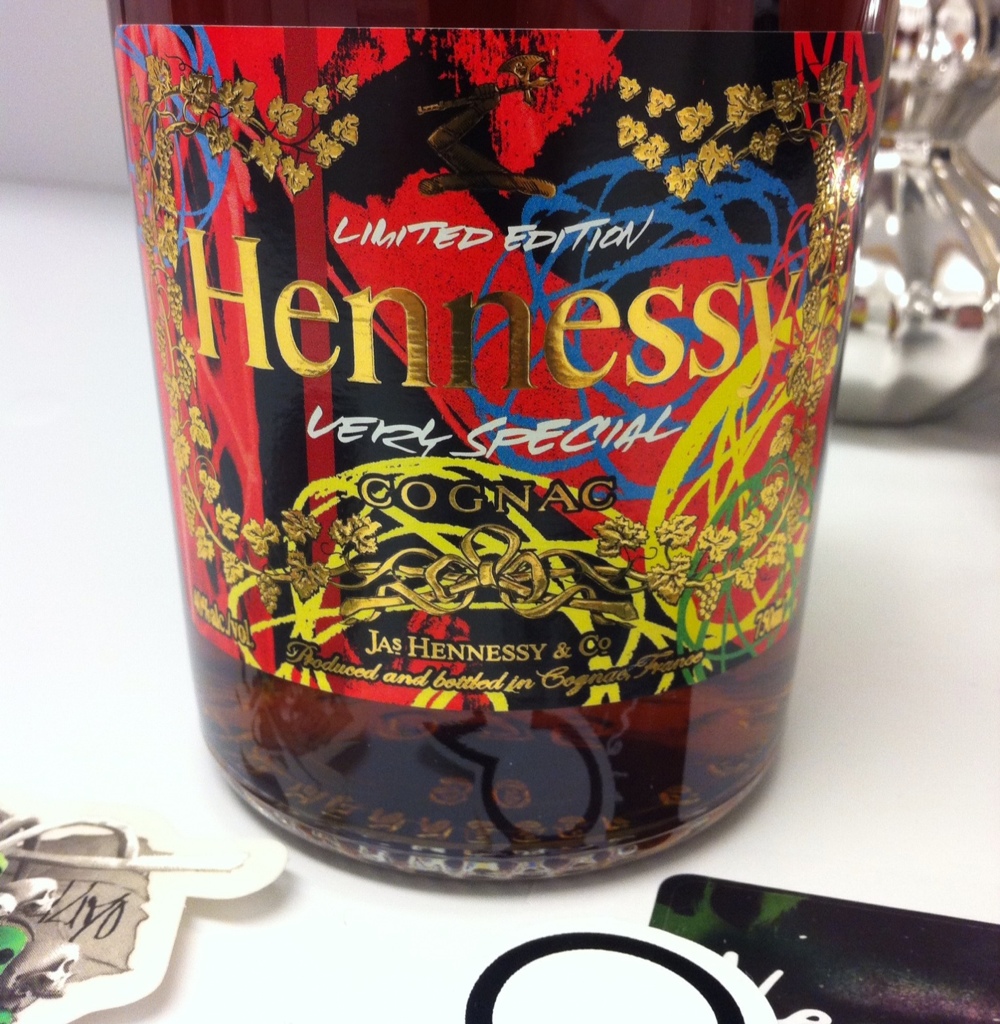 Futura's limited edition bottle – with fun graffiti stickers from Pawn Works.
The Smash – Hennessy V.S. with Blueberries, Fresh Lemon, Elderflower and Mint.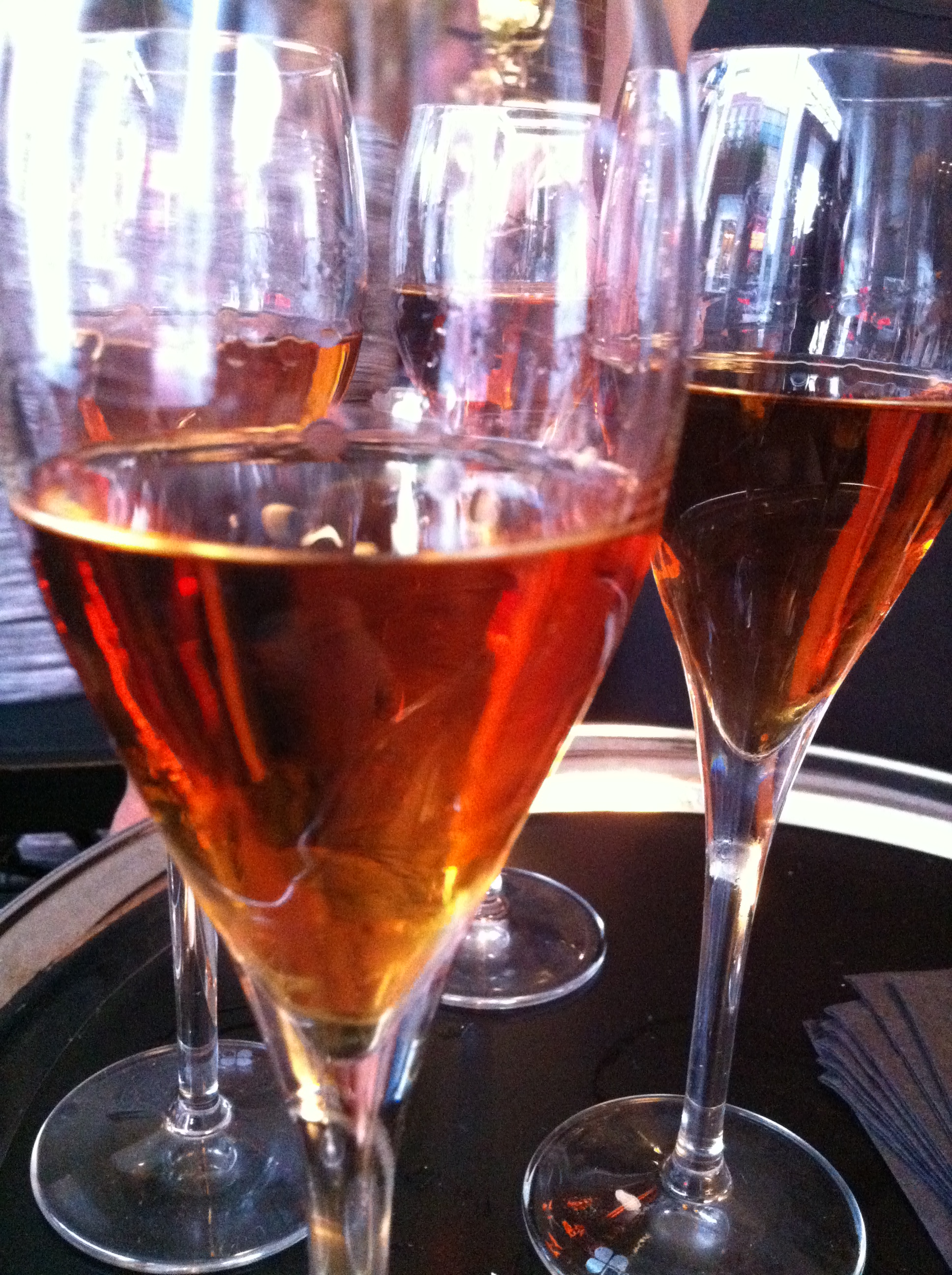 The Beautiful – Hennessy V.S. and Grand Marnier.  Simple.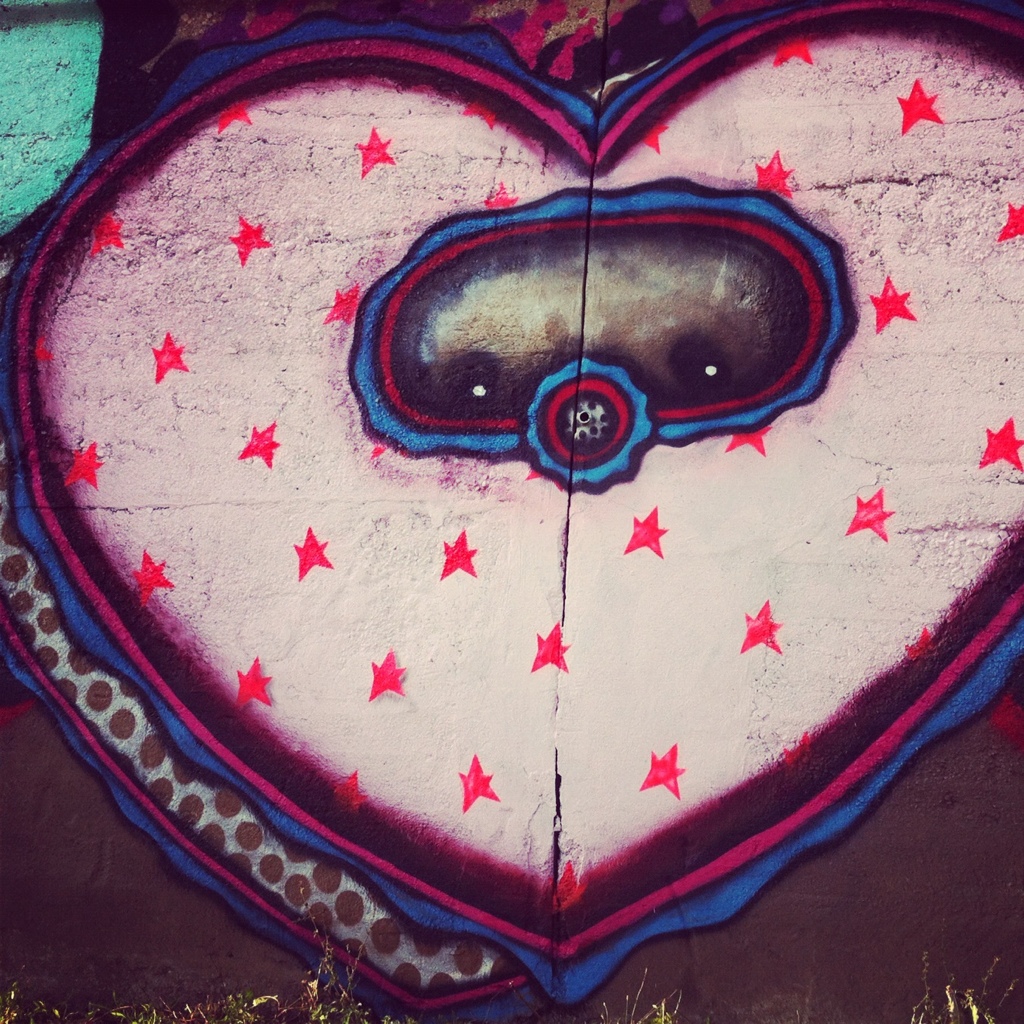 And just for fun – my favorite shot from the tour.
A cool video on Futura.