Dolce in one word. Delicious. We tried the new hot spot with friends on a Friday night, and each dish we had was better than the next. They have the Neapolitan style pizza down. And we ended the meal with a meringue cake that could battle Cipriani's in NY.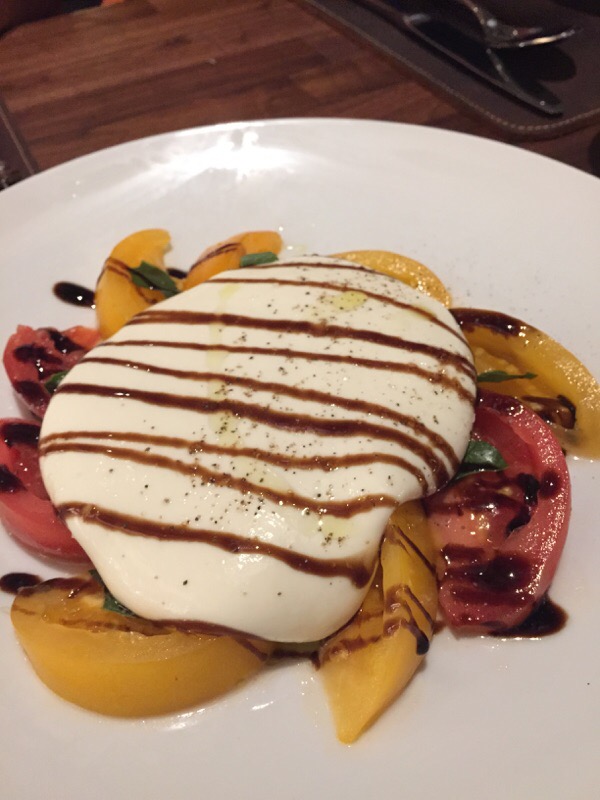 Caprese with house made mozzarella and heirloom tomatoes.
Grilled Octopus with a pistachio vinaigrette
We all loved the Tartufata Pizza with speck, spicy salami and truffle oil.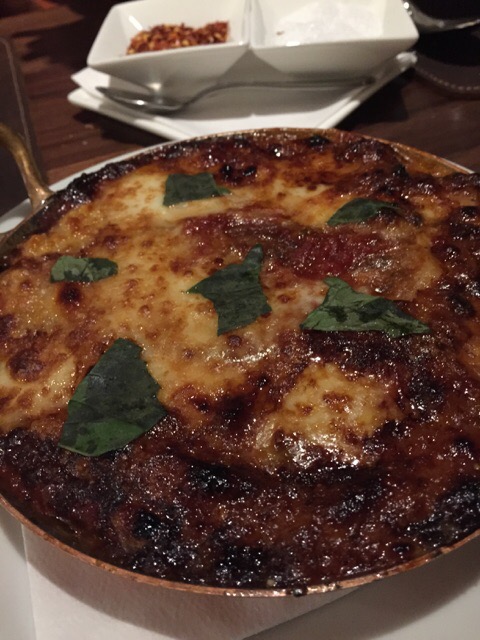 A side dish of eggplant Parmesan broiled and gooey to perfection.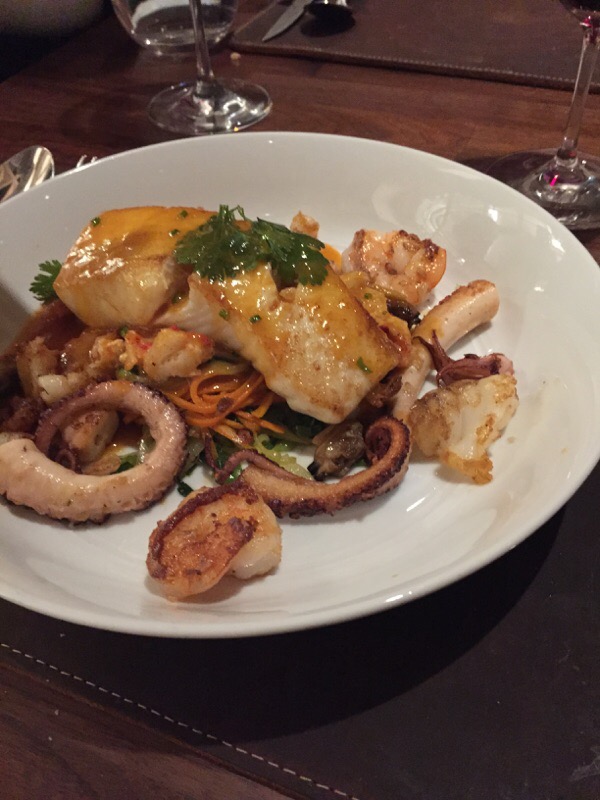 Pan seared Halibut with a flavorful and aromatic seafood brodetto.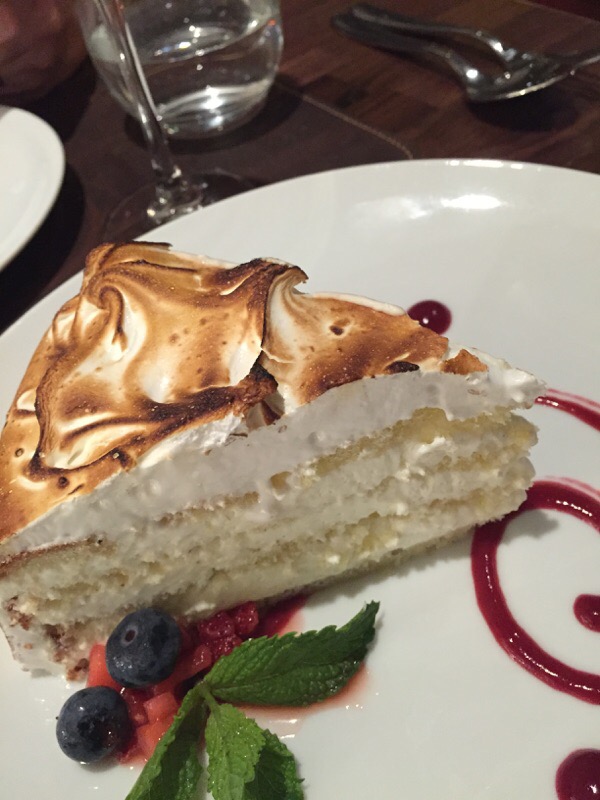 This light, fluffy and sugary Italian meringue layer cake is cravable.
Dolce Italian is located in the Godfrey Hotel at 127 W Huron St.
(312) 754-0700