Aloha!  sola is a great place to go anytime, but Chef Carol Wallack also serves a great brunch.  All her dishes are fresh and full of flavor, with a Hawaiian point of view.  The wasabi pea rimmed Bloody Mary packs a punch, and she has mini beer backs - ready to go!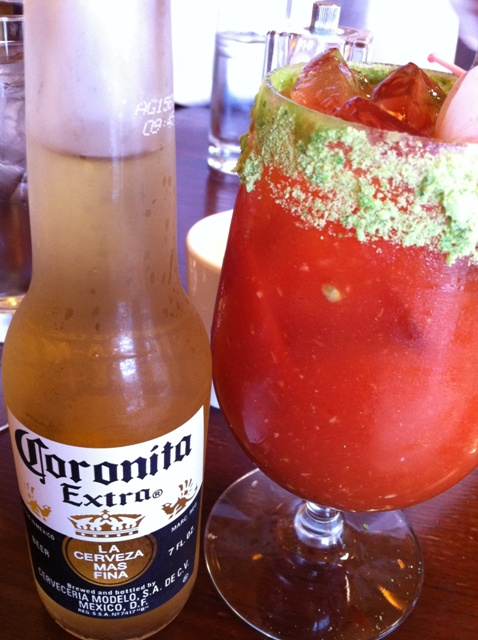 This one was my favorite – house smoked salmon with miso yogurt and pickled vegetables from her trips to the farmer's markets.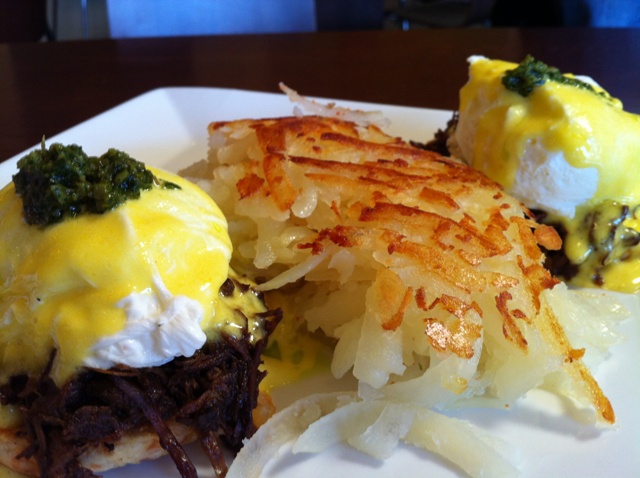 Short Ribs Benedict – Carol's prize-winning short ribs, eggs, cheddar biscuits, pesto and delicious hollandaise.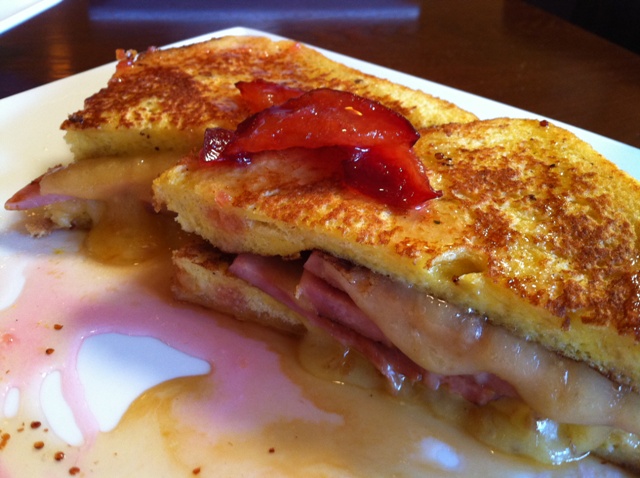 Ham and Cheese French Toast with mustard honey and plum-ginger preserves.  Very much like a breakfast Croque Monsieur.
To see sola and our brunch adventure – check us out on watch312.com – dish IT! with Amanda Puck.